Remembering the 90's with Carlos Garcia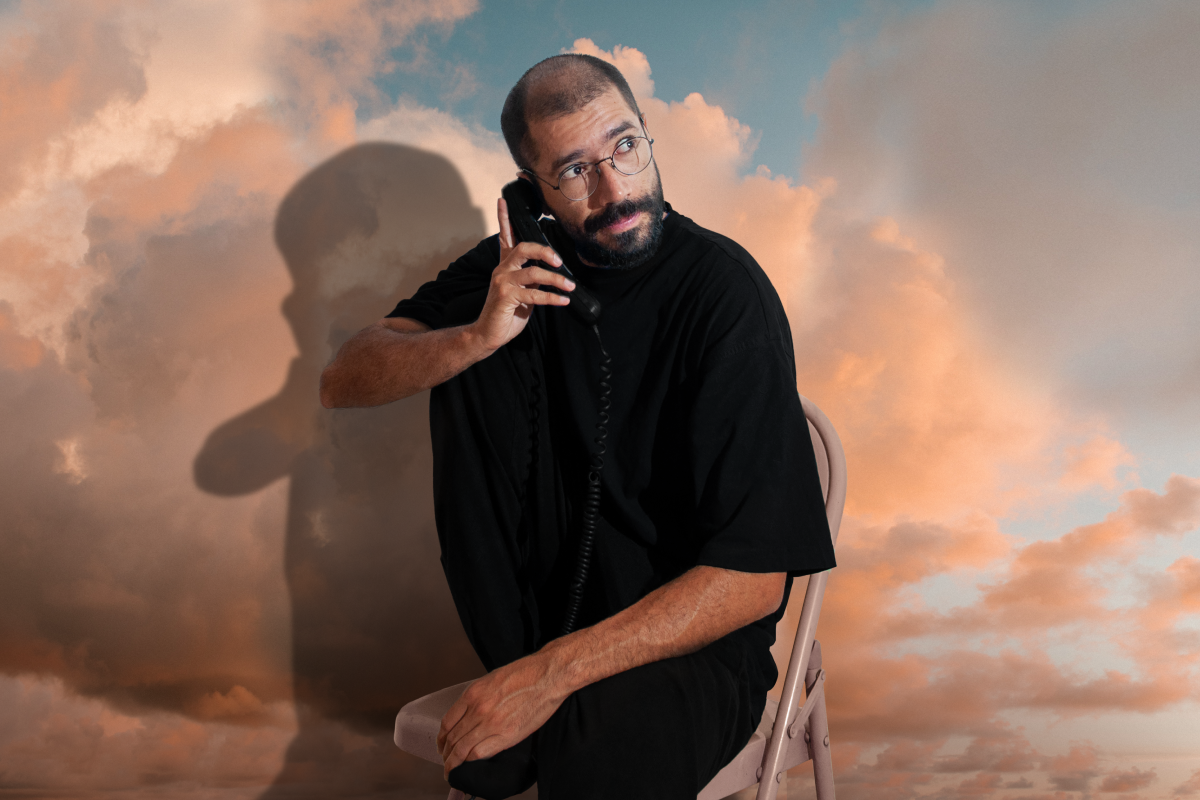 Carlos Garcia, hailing from the vibrant city of Medellin, Colombia, is a 3D artist who views his craft as an eternal journey of self-discovery and liberation.

With a colorful blend of inspiration drawn from Japan's dynamic pop culture and industrial design, he creates what he affectionately calls "Soul-Healing-Fun-Art." Carlos invites you to join him on this creative odyssey, where the puzzle pieces of his imagination coalesce to spark inspiration.
Follow
Carlos Garcia @thankyoubud
on Instagram.